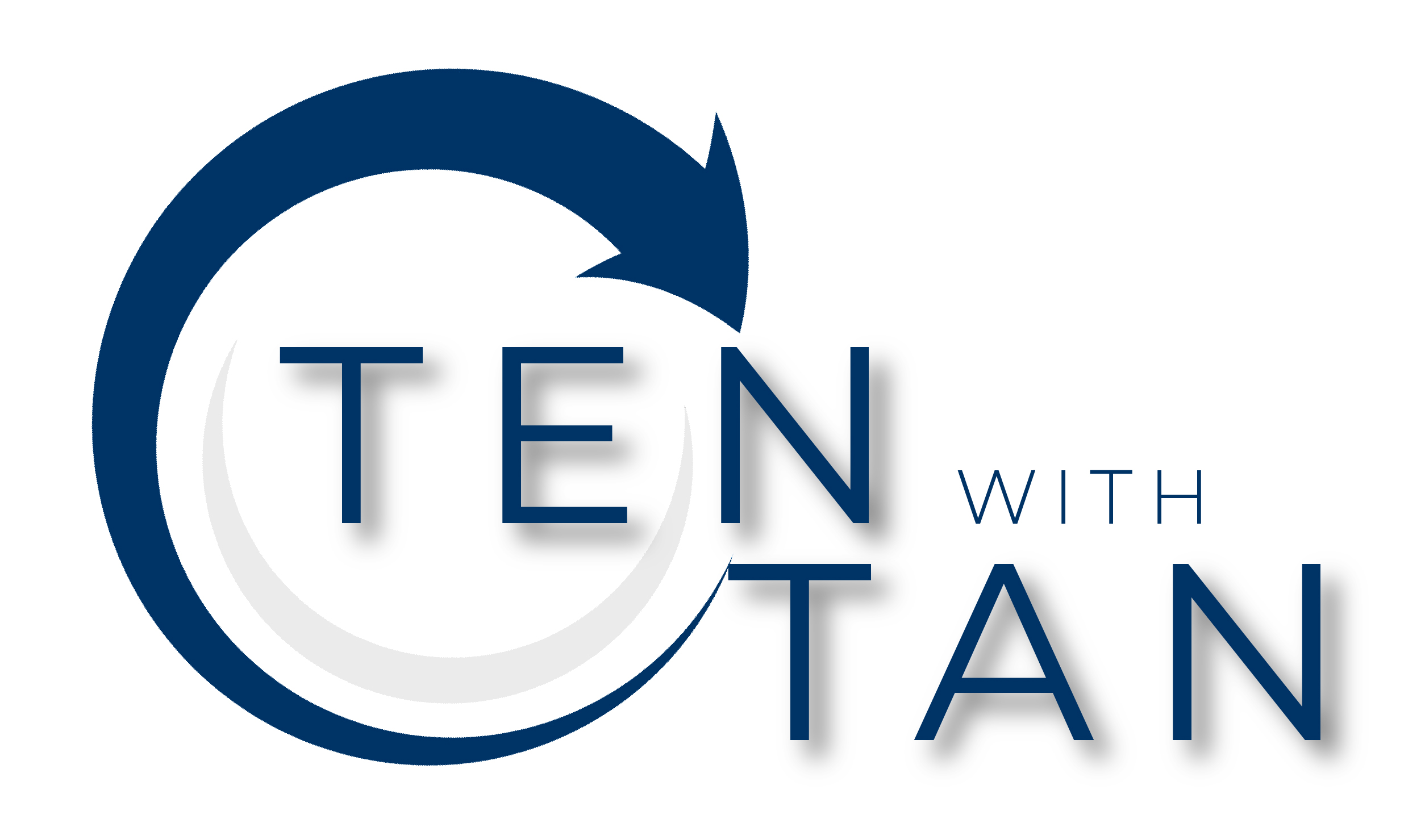 'Ten With Tan' is our podcast featuring founder Ying Tan. Join Ying as he spends ten minutes chatting with industry leaders from the property market and beyond.
All episodes are available through leading podcast directories - simply follow the 'Listen to Podcast' link to the right. To view the video versions, please click on the links below.
Episode 8: The Dynamo Journey – Reflections on 15 Years at the Helm
In this final episode of 'Ten With Tan', the tables are turned on Ying as he is interviewed by Paul Brett, Managing Director of Intermediaries at Landbay.
Ying Tan is a qualified accountant with a background in investment banking having worked for UBS, Deutsche Bank and Goldman Sachs. A successful entrepreneur, he is the founder of The Buy to Let Business, later to become Dynamo, and the guiding force behind the team for many years.
As Ying's time at Dynamo comes to a close, Paul chats to him about the last 15 years leading Dynamo and finds out his plans for the future.
Posted Date: 19-05-2021
Duration: 43:25
Episode 7: The Impact of Technology on the Mortgage Market
Episode seven of 'Ten With Tan' sees Ying joined by James Tucker – chief executive officer of Twenty7Tec.
James started his career as a stockbroker, subsequently training as an investment adviser and later joining a private equity firm as an investment analyst. In 2015, he founded Twenty7Tec Group which today is one of the largest B2B providers of technology to the mortgage market.
Ying and James chat about market trends, the shift towards a more technological way of working and the importance of industry collaboration.
Posted Date: 06-05-2021
Duration: 13:32
Episode 6: Evolving the Customer Journey
In episode six of 'Ten With Tan', Ying is joined by Francesca Carlesi – co-founder and CEO of Molo Finance.
Francesca has more than 15 years' experience in the financial sector across a range of sectors including private equity, retail and commercial banking, investment banking, asset and wealth management. She is passionate about Fintech and the power of technology to transform Financial Services.
Ying and Francesca chat about Molo's ethos, digital innovation and future plans, as well as considering the issues surrounding diversity within financial services.
Posted Date: 26-04-2021
Duration: 12:49
Episode 5: Product Adaptation and Development
Ying is joined in episode five of 'Ten With Tan' by Brad Fordham – head of mortgages at Santander UK.
Brad has over 25 years' experience in financial services. He joined Santander as a branch manager from NatWest in 1995, undertaking various senior management positions across retail distribution until joining the Mortgage Division in 2010. Brad has represented Santander across many external mortgage bodies, including IMLA & UK Finance.
Ying and Brad chat about issues such as the government's new mortgage guarantee scheme, better support of the self-employed and the recent growth in first-time landlords.
Posted Date: 08-04-2021
Duration: 14:03
Pages