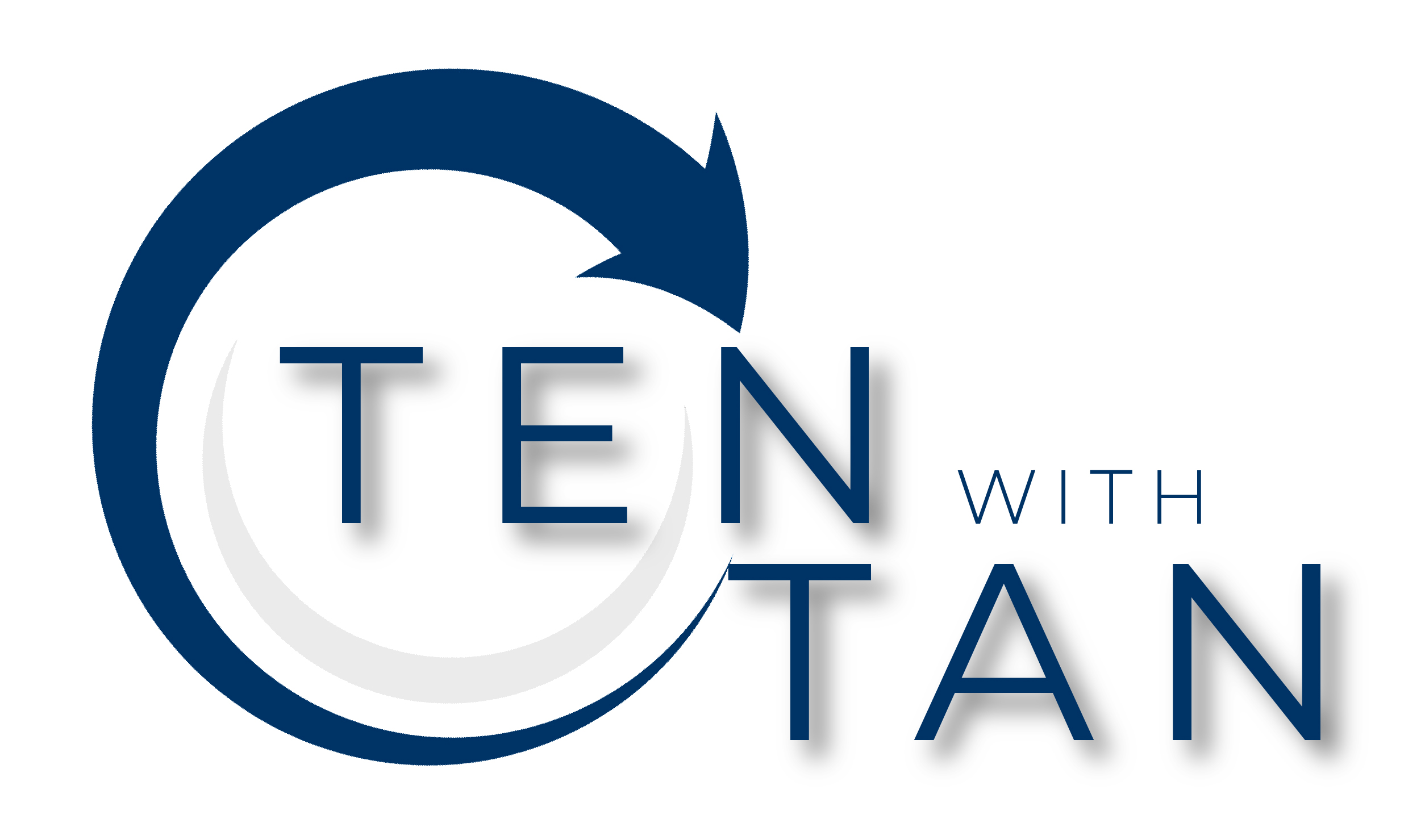 'Ten With Tan' is Dynamo's new podcast featuring founder and chief executive Ying Tan. Join Ying as he spends ten minutes chatting with industry leaders from the property market and beyond.
All episodes are available through leading podcast directories - simply follow the 'Listen to Podcast' link to the right. To view the video versions, please click on the links below.
Episode 5: Product Adaptation and Development
Ying is joined in episode five of 'Ten With Tan' by Brad Fordham – head of mortgages at Santander UK.
Brad has over 25 years' experience in financial services. He joined Santander as a branch manager from NatWest in 1995, undertaking various senior management positions across retail distribution until joining the Mortgage Division in 2010. Brad has represented Santander across many external mortgage bodies, including IMLA & UK Finance.
Ying and Brad chat about issues such as the government's new mortgage guarantee scheme, better support of the self-employed and the recent growth in first-time landlords.
Posted Date: 08-04-2021
Duration: 14:03
Episode 4: Addressing Change Within Specialist Lending
In episode four of 'Ten With Tan', Ying welcomes Peter Beaumont – chief executive officer of The Mortgage Lender.
Peter Beaumont joined The Mortgage Lender in December 2017. His UK housing and financial market experience spans more than 32 years including board positions at Hearthstone, the GSP Group, RPS Capital Partners, Mortgages plc and Merrill Lynch.
Ying chats with Peter about TML's recent acquisition by Shawbrook Bank and the role of the specialist lender in supporting clients through the pandemic and beyond.
Posted Date: 01-04-2021
Duration: 12:41
Episode 3: Conveyancing: Looking Towards a Digitalised Future
In episode three of 'Ten With Tan', Ying's guest is Karen Rodrigues – director of sales at ULS Technology.
Karen Rodrigues joined ULS Technology in April 2020 to help drive growth across its eConveyancer proposition. She was previously corporate sales manager at Vida Homeloans. Earlier positions at OSB, Aldermore, GE Capital and Kensington Mortgages have all contributed towards her wide-ranging industry knowledge.
Ying and Karen chat about the world of conveyancing covering issues such as the effects of the Stamp Duty holiday and what the future of conveyancing will look like.
Posted Date: 16-03-2021
Duration: 13:05
Episode 2: Disruption in the Mortgage Industry
In episode two of Dynamo's new podcast, Ying welcomes Daniel Hegarty, founder and CEO of Habito.
Daniel Hegarty founded Habito in 2015 with the aim of creating a simpler process for mortgage applicants. Previous experience includes senior roles at Everline and Wonga.com where he was head of decision science and subsequently head of strategy and new ventures.
Ying and Daniel explore disruption within the mortgage industry. Together they consider the role played by innovative technology, the surge of VC funding within the industry and Habito's expanding proposition.
Posted Date: 11-03-2021
Duration: 11:25
Pages