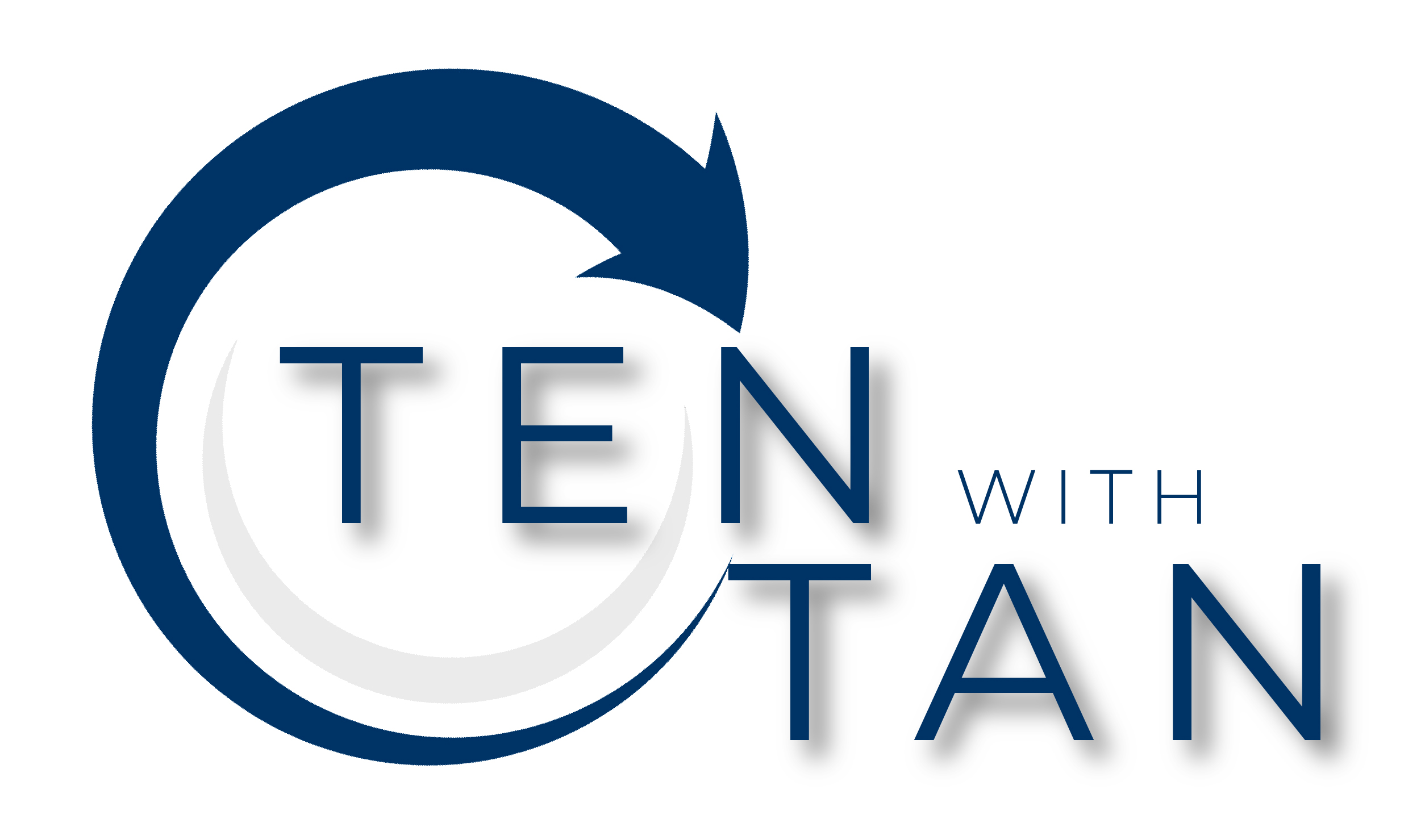 'Ten With Tan' is Dynamo's new podcast featuring founder and chief executive Ying Tan. Join Ying as he spends ten minutes chatting with industry leaders from the property market and beyond.
All episodes are available through leading podcast directories - simply follow the 'Listen to Podcast' link to the right. To view the video versions, please click on the links below.
Episode 1: Heading Towards the Stamp Duty Holiday Deadline
Dynamo's founder and chief executive Ying Tan chats with Adrian Moloney, group sales director of OneSavings Bank.
Adrian Moloney became group sales director in March 2020 following the merger between OSB and Charter Court. He possesses over 20 years of industry experience, including time at Nationwide, Mortgage Trust and Portman Building Society.
Ying chats with Adrian about the imminent Stamp Duty holiday deadline. They consider both its success as a government initiative along with insights into how it has affected the market on a practical level.
Posted Date: 10-03-2021
Duration: 10:47
Pages