Expert Knowledge
Expert Knowledge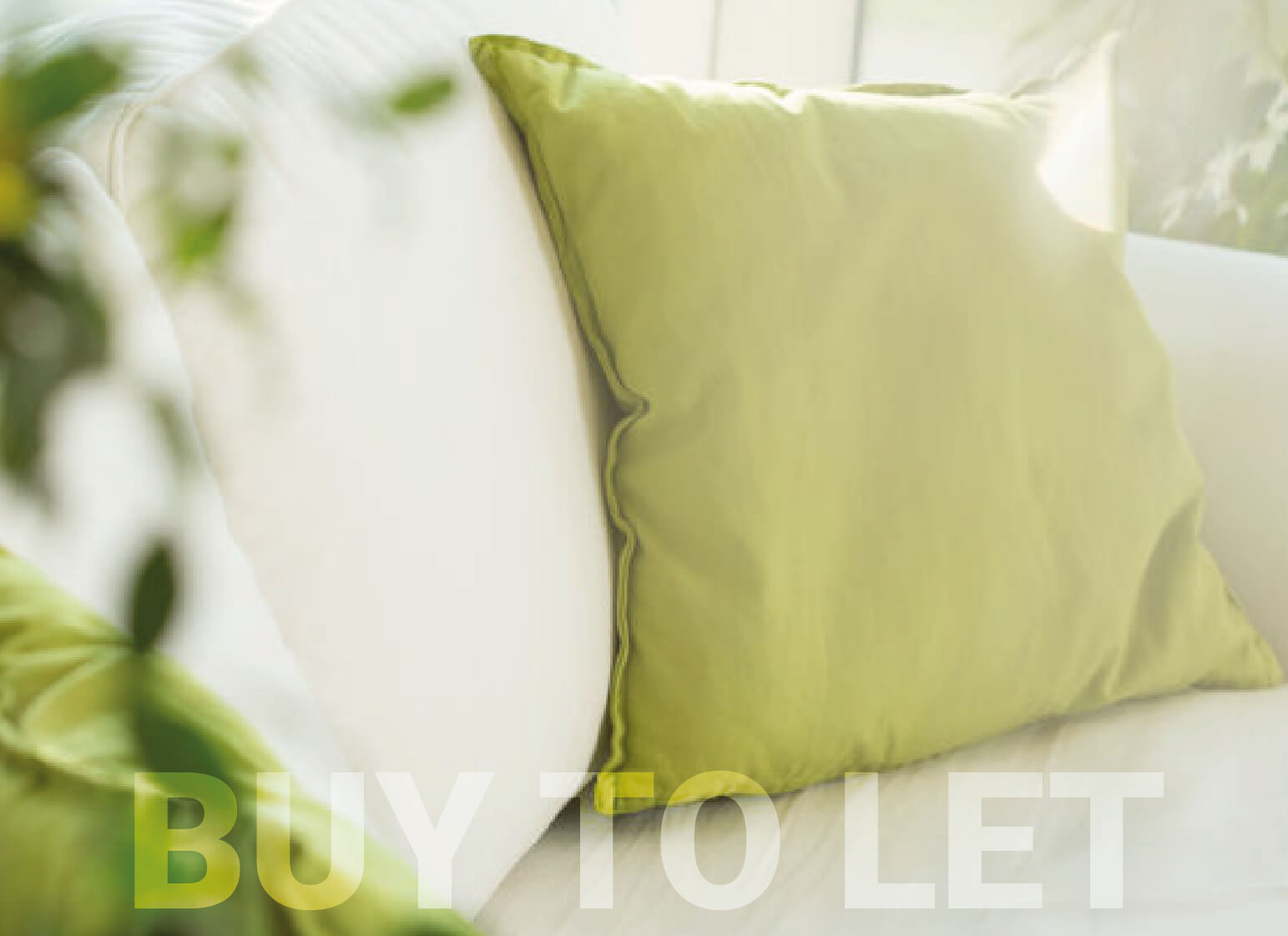 Buy to Let
Dynamo for Intermediaries leads the way when it comes to specialist buy to let knowledge. The buy to let sector has become increasingly complex over recent years with the introduction of tighter regulations, meaning that the right advice is more important than ever.
We have been advising on buy to let products since we launched in 2012 – it really is our bread and butter. We have fantastic relationships with a wealth of specialist lenders meaning that whether your client is a first-time landlord or has a portfolio of 50 properties, we can find the best lender to suit their circumstances.
Residential
Being a member of Dynamo for Intermediaries brings you more than simply access to our market-leading buy to let expertise. Our friendly and experienced team of mortgage specialists can also help you place your residential cases.
Our knowledge and understanding of specialist residential criteria is second to none – we're experts at placing non-standard cases such as shared ownership and adverse. With competitive procuration fees and exclusive rates available, plus our expert packaging service, we can always offer you the very best solution.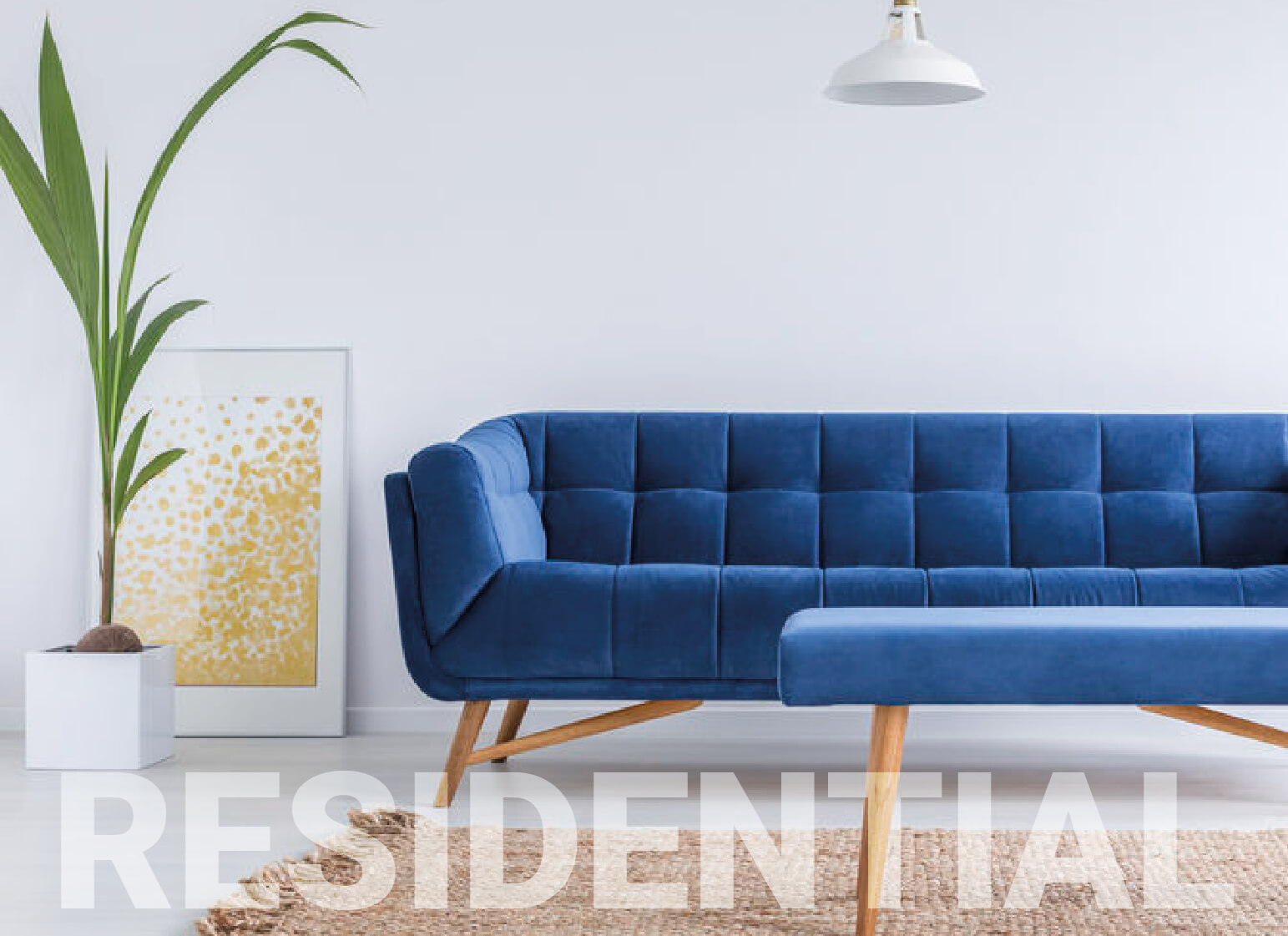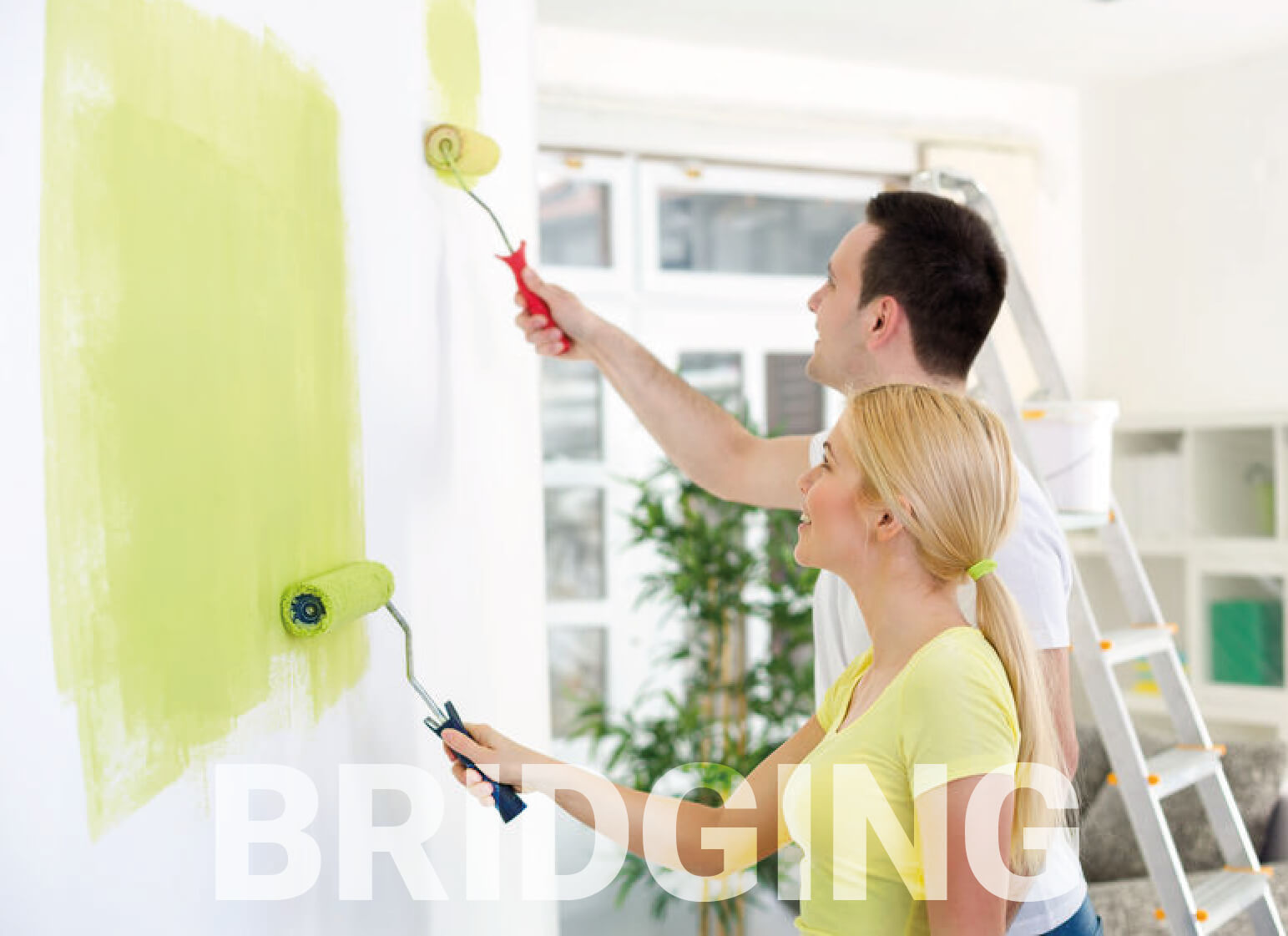 Bridging
We understand that there are times when your clients need quick access to capital. Whether it's to bridge a gap between sale and completion in a chain, to enable a purchase at auction or perhaps to facilitate a restoration project, Dynamo for Intermediaries can be relied upon to find the best bridging rates or the quickest completion on the market.
We enjoy close relationships with the industry's leading bridging lenders as well as some specialist private bridging providers. Call us today with your complex enquiry to find a solution that's right for your customer.
Commercial and Semi-Commercial
When looking to take out a mortgage on a commercial or semi-commercial property, your client will most likely start in the high street where good rates are available. However, where do they turn if they are rejected? This is where we come in.
Due to our close relationships with a variety of specialist lenders, we can support not only those clients seeking a semi-commercial mortgage, but also trading clients wishing to buy their own premises or commercial investors looking to expand their portfolio. If the high street can't help, then let us help you place the business.