Protection
The Importance of Protection
The importance of protection cannot be overstated. Ensuring your clients are fully protected should be an essential element of the service you provide.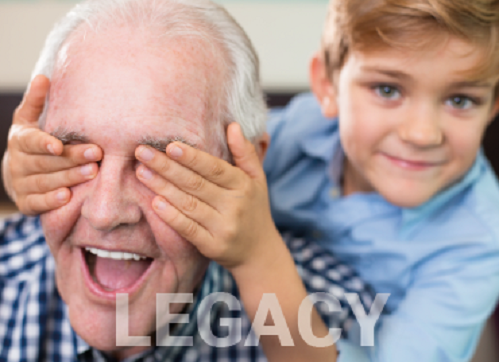 Protecting Your Client's Legacy
Without the correct advice your client's estate could be broken up and diminish in value upon their death. The correct protection can help mitigate the potential 40% tax bill, leaving a financial legacy rather than a burden for loved ones.
For information on sourcing protection solutions for your clients, click here.
Mortgage Protection
A mortgage is one of the biggest financial commitments someone will make in their life. Without the proper advice this can become one of the biggest financial burdens on a household.
Talk to your clients about how best to protect against the financial difficulties that can arise through illness or even death, discussing products such as Life Insurance and Critical Illness Cover.
View our Protection Panel and try out our Protection Tools.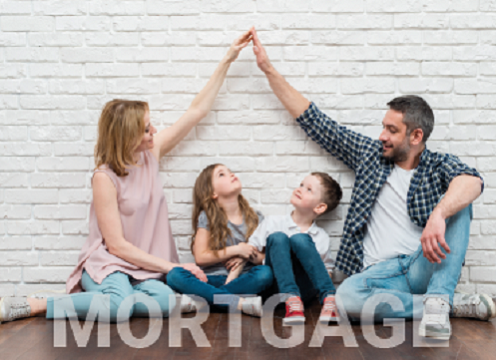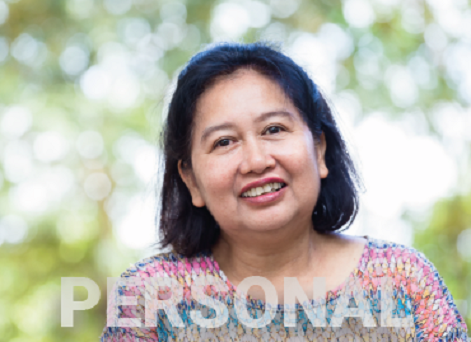 Protecting Individuals
Protecting yourself can often be the last thing on your mind – no one likes to think that something bad will happen to them or their family – but sadly millions of people are affected every year by illness or bereavement. The time to think about this is now. Could you client manage if they couldn't work due to illness or injury? Could they continue to pay all of the bills and the mortgage?
Help your client to achieve total peace of mind and financial security for now and the future.
Try our Risk Reality Calculator with your clients.
Building and Contents
A tailored insurance policy can protect your client, their property and its contents. Help your clients to safeguard their financial future.
For General Insurance sourcing, click here.