Our Services
Payment Route
Dynamo for Intermediaries enjoys strong relationships with a large number of lenders, both mainstream and specialist. By using us as their payment route, members can benefit from our extremely competitive procuration fees as well as both exclusive and semi-exclusive rates.
We are committed to providing a hassle-free service when it comes to payment of procuration fees. Once we receive the statement and payment from the lender, we will automatically pay our brokers within 24 hours without any action required on their part.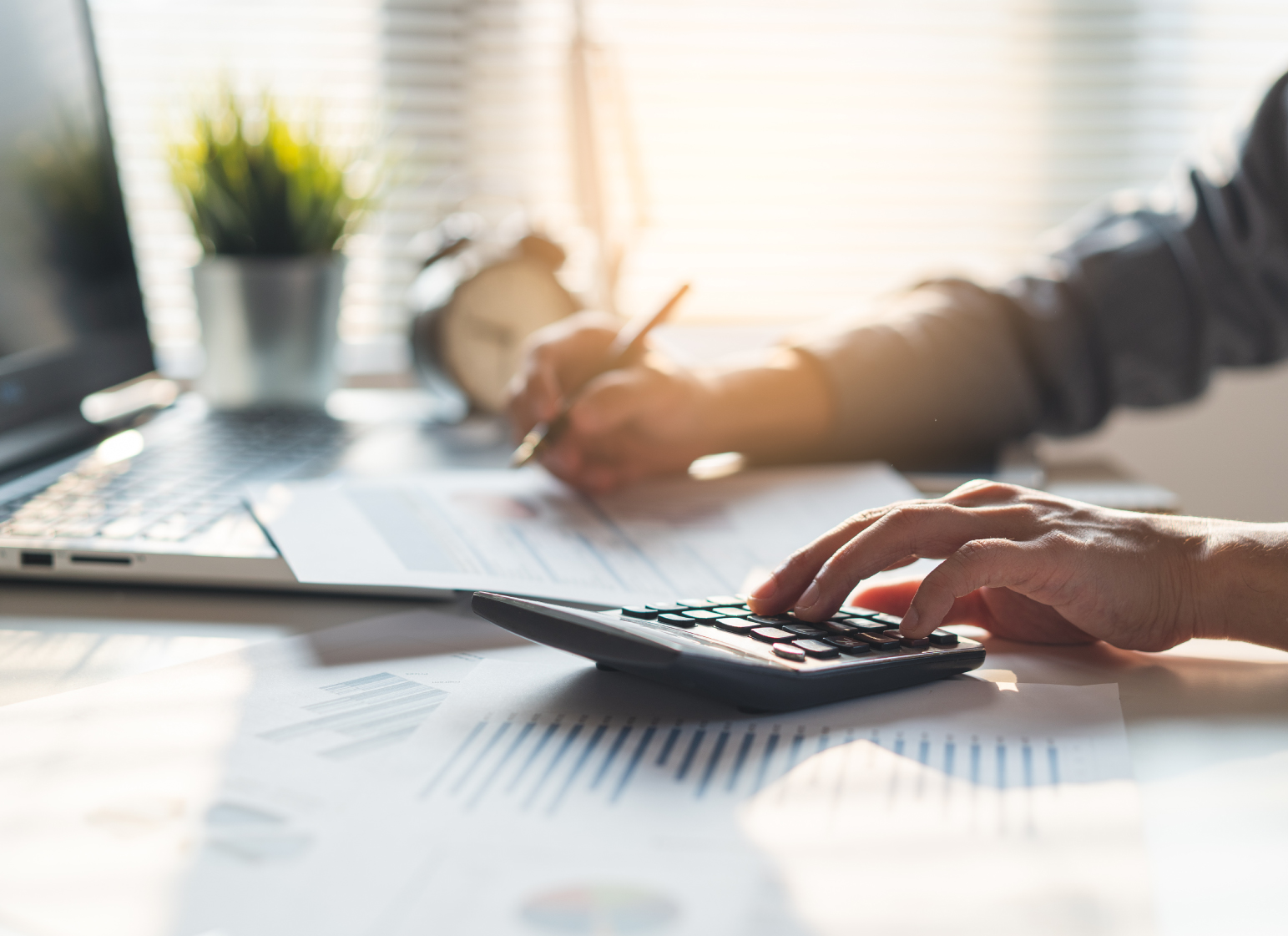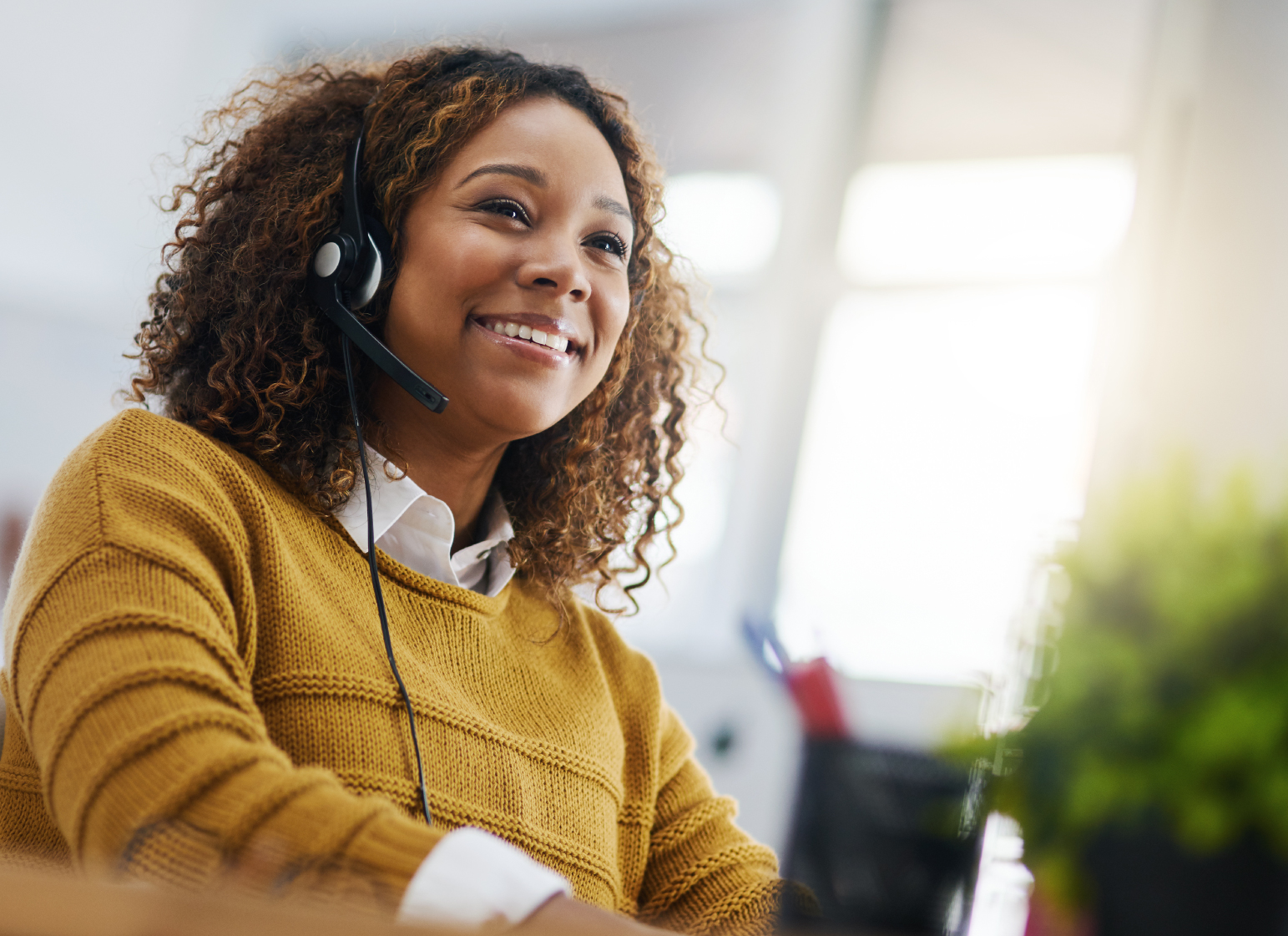 Mortgage Helpdesk
Our team of mortgage specialists is on hand to support you with those hard-to-place cases. With over ten years' experience between them spent dealing with specialist cases, they possess an in-depth knowledge of lenders' criteria. The team will get to know you and your requirements and can assist with enquiries across buy to let and residential mortgages, bridging loans and commercial finance.
Specialist Bridging and Commercial Team
We understand that there are times when your clients need quick access to capital or maybe they're looking to take out a mortgage on a commercial or semi-commercial property and have been declined by the high street. This is where our specialist bridging and commercial team can help. Due to our close relationships with a wide range of specialist lenders, we are ideally positioned to help you place the business.
Packaging Service
Dynamo for Intermediaries offers a comprehensive packaging service to our members, freeing up your time to write more business. We work regularly with a range of specialist lenders and understand exactly what is required to ensure a speedy turnaround.
Fee-free packaging service (excluding Together cases and Bridging & Commercial)
Packaging for lenders including The Mortgage Lender, Fleet Mortgages, Vida Homeloans, Together, Family Building Society and more
Expert knowledge and faster turnaround times
Access to semi-exclusive rates