CIExpert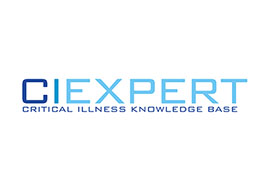 CIExpert is an independent organisation that creates in-depth statistical analysis of current and historic Critical Illness Cover to assist advisers in choosing the best policy for their clients. We also seek to provide guidance and education to advisers and clients alike in understanding the value and choice of Critical Illness Insurance.
We pride ourselves on maintaining an objective view and are not affiliated with any particular insurer. Our easy-to-use comparison tool provides the ability to accurately compare CIC policies in a matter of minutes, and produces a compliance-friendly PDF document detailing the outcome of the comparison. The tool can be used equally effectively for both new business and rebroking cases.

Contact us:
Tel. 0203 771 4607 or email [email protected]
Contact Us
Got a question? Don't hesitate to give us a call or start a live chat.
Telephone: 01276 601 041
Email: [email protected]
Lines are open between 8:30 and 5:30 Monday to Friday.