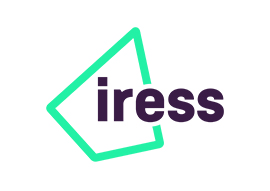 `
The Exchange is the UK's market-leading quote and apply portal for financial professionals. It makes finding and applying for the right protection products easy – saving time and reducing the cost of advice.
The Exchange provides the ability to research, quote and compare clients' protection and retirement needs quickly and easily. It generates real-time quotes in seconds and applications are automatically pre-populated with client data, so it's easy to apply online at the touch of a button.
The Exchange: smarter sourcing, better business
The UK's most established quote comparison and transaction software for financial professionals
Extensive market coverage, including all of the UK's major providers and 38,000 users
Comprehensive range of products for protection, annuities and equity release
Enter client data only once – no rekeying, applications are pre-populated at the touch of a button
Real time, accurate quotes, automatically comparing single against multi-benefit products on a single screen
Save time and increase sales, quote for up to five protection benefits at once
The UK's longest-established portal with service availability of 99.95%
Unlimited 24/7 access, with an extensive range of support tools
Technical support: tel. 03450 683000 opt 3, opt 1 / [email protected]
Sales: tel. 03450 530490 / [email protected]
Contact Us
Got a question? Don't hesitate to give us a call or start a live chat.
Telephone: 01276 601 041
Email: [email protected]
Lines are open between 8:30 and 5:30 Monday to Friday.